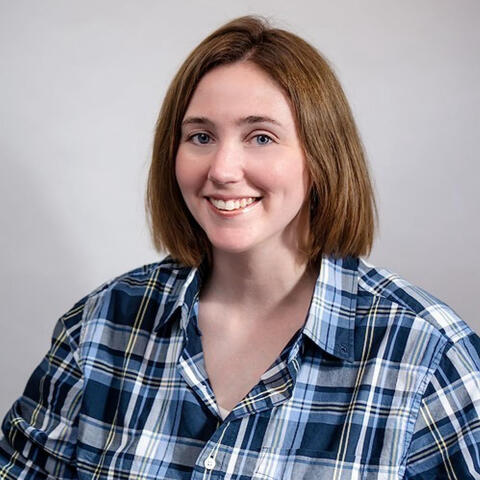 Kaylyn Saucedo
Voice Actor
About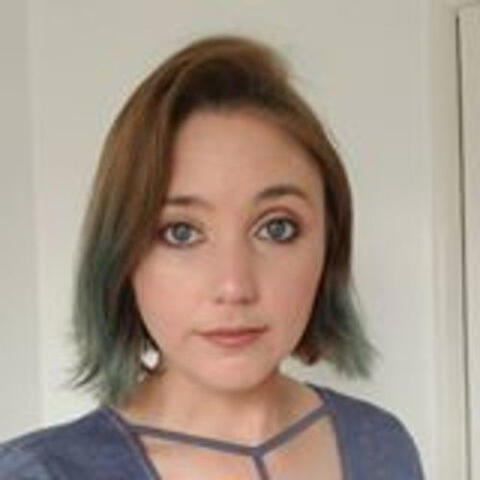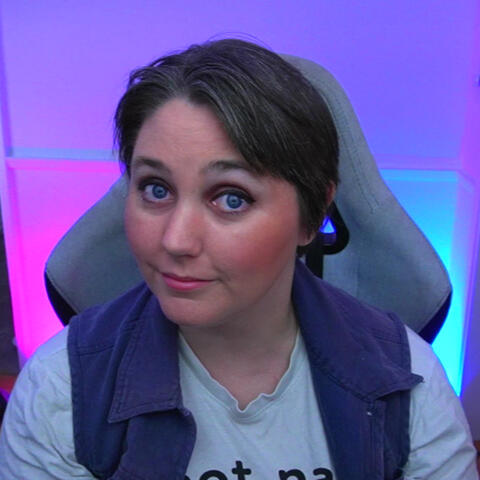 Kaylyn Saucedo is an actor, Internet personality, video editor, and closed caption and subtitle editor currently living in Los Angeles, CA.She has appeared in numerous web-based films and audio dramas, performed on stage in theatrical and choral shows, and has been featured in Hollywood films and television as a background actor. In Japanese animation, she has performed as additional voices in shows such as "Welcome to Demon School! Iruma-kun". Kaylyn has loaned her voice to such projects as "A Voice From The Dark", has appeared on camera in "Atop The Fourth Wall: The Movie", and has been on stage in theatrical productions of "Get Smart" and "Towards Zero". She has performed video editing, captioning, and subtitling services on anime productions such as "Lupin the Third: Prison of the Past" and "Ascendance of a Bookworm".Kaylyn studied English and Broadcast Journalism at San Antonio College in San Antonio, Texas as well as Japanese language at KCP International Language School in Shinjuku, Tokyo, Japan.
---
Voice Work Samples
Character Demo, 2023
Listen via Google Drive
Sound effects and music obtained from www.zapsplat.com
Scripting by Red Aller
Listen via SoundCloud
"Shuko Sun" - Intendant Gura
"Welcome to Demon School! Iruma-kun" - Additional Voices
"Hellworld!" - Berith
"Beyblade Burst QuadStrike" - Additional Voices
---
Video Production Work
---
Training
On-screen commercial - Mike Pointer

June Yoon - (career guidance)

Arianna Ratner - Animation Workout

Kate Zeiner - Commercial

Joe Hernandez - Video Game

Jamie Marchi - Voice Over (commercial, character, audiobook narration, video games)

Greg Chun - Video Game

Chris Hackney - Anime and Video Games

Chris Rager (with Monica Rial, Tia Ballard, and Tyler Walker) - Anime and Video Games

Brook Chalmers - Acting Workout
Tony Oliver - Voice Acting

Luis Bermudez - Character Acting

Amber Lee Connors - Anime Voice Acting

Kira Buckland & Casey Mongillo - Voice Acting for Fighting Games

Marin Miller - Vocal Technique 101 Voice-Over Workshop

Marissa Lenti - Character & Casting Directors Voice-Over Workshop

Mami Okada - Anime & Casting Voice-Over Workshop

Brent Mukai - Finding The Funny: Script Analysis And Going Further with Your Reads!